Team Red Mist have been supported by us here at AET for many years now and every member of the team is a brilliant driver and even more importantly 'drifter'.
Taking part in the British Drifting championship and showing is incredible performances winning them top titles is half the reason we love these guys, that on top of their unquestionable loyalty and commitment to what they do……..Race.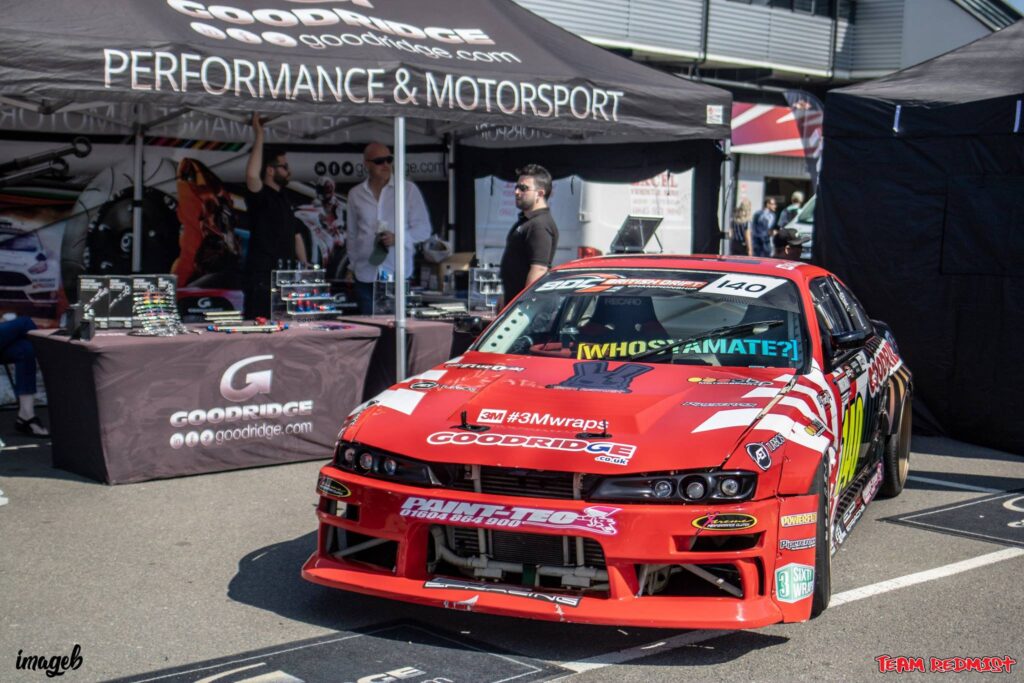 We will keep supporting Team Red Mist until they hang up the gloves and stop racing! A great bunch of racers and even better bunch of people so don't hesitate to find them on Facebook and give them a follow, especially if you're into racing or drifting as they have a fantastic selection of range of photos and clips from all their events.